Before you start looking for a home to rent in Canada, you may want to consider your other options. Many people looking for homes to rent in Canada do not believe they have any other option. They do not see themselves as potential homeowners because of the following reasons.
They have bad credit and can't get a traditional mortgage from a bank or lender.
They Lack the funds needed for the large down payment required to buy a Canadian home.
They're used to renting and don't know they have a choice.
Many Canadian Renters Are "Renting to Own" As a Way to Become Homeowners
Many people have never heard or "renting to own", which is sometimes called a "lease option". However, this is not a new concept and is common in many types of purchases including cars, furniture, and electronics. In fact, people have been using "rent to own" for decades in order to buy houses without going through traditional lenders.
So What Is A "Rent to Own" Home?
If you look on our website you will see that a rent to own home is: A home where the owner will rent the house to you with an option to buy the house at the end of the rental term. You purchase the home at the price you and the owner agree to at the beginning of the rental. You are not obligated to purchase the home at the end of the rental term. However, the seller is obligated to sell the home to you at the agreed price if you decide to complete the deal. You can check out more information about this process on our website.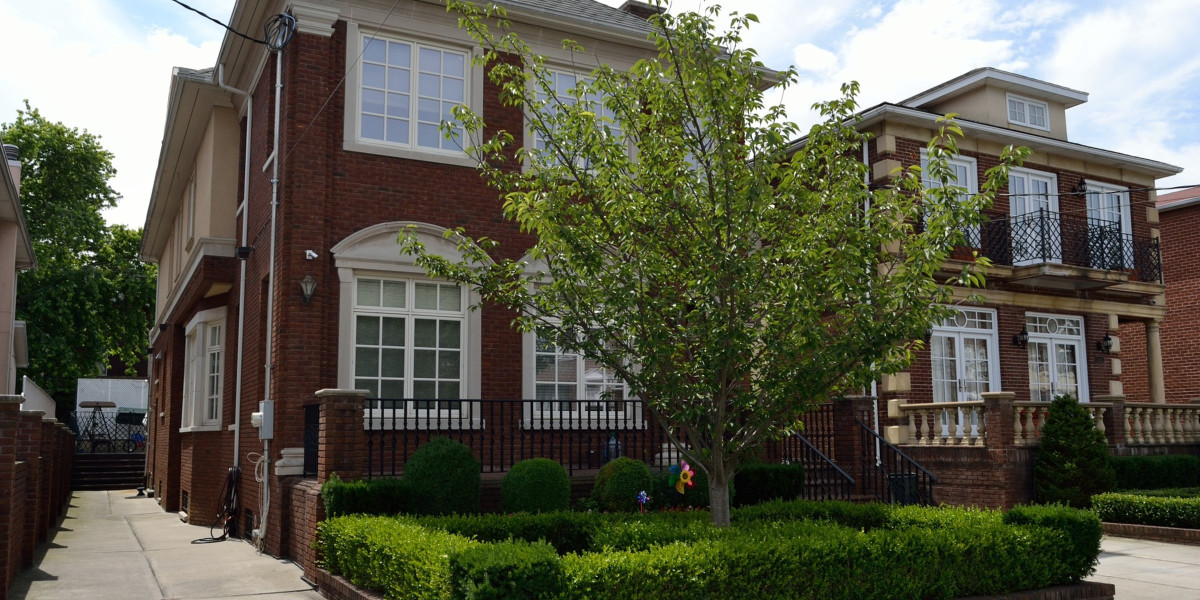 So, How Can a "Rent to Own" Program Help You Buy a House?
There are a few benefits to using a rent to own program like ours. We created our program to help Canadian residents become homeowners. In order to do this, we need to address the issues that are keeping people from buying. If a person is not able to get a bank loan due to bad credit, then using a rent to own program can give them the time and assistance needed to improve their credit during the rental period. That way, they will hopefully be able to qualify for a loan by the end of the rental term. Some people are not able to come up with the down payment. If you can't save the money you need for a down payment on the house you want to live in, you may be able to find a rent to own home in the same neighbourhood that has lower move in costs. With guidance, you can use the money you save in monthly costs to build up your down payment during your rental term. If you are looking for a home in Ottawa before you go out searching for another rental, why not explore our Canada Rent to Own Program to see if it's right for you and your family. We know that renting to own isn't right for everyone. However, we do know that if it is a good fit for you, we can help you to get out of the "rental rat race" and into your own a home, that you will eventually own.  Click here to check our Rent To Own solutions